Begin with Broadleaf Weeds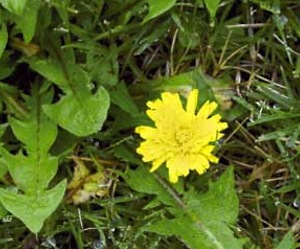 The term Broadleaf Weeds is a very broad and general term and covers hundreds of different weed types which can all be successfully killed by Broadleaf herbicides.
Broadleaf herbicides are one of the cheapest weed killers to purchase, as well as being the single herbicide that can kill more weed types than any other. So this is the obvious first choice. Broadleaf herbicides can be purchased from your local nursery or myhomeTURF's online store.
Purchase and apply a Broadleaf herbicide to the lawn, and allow 2 weeks to see full results. Don't expect all weeds, including Broadleaf weeds, to be killed with a single application.
After 2 weeks – check the lawn weeds and look for signs of weeds that have browned-off but haven't yet died. The lawn may then require another application of Broadleaf herbicide.