1. Fertilise the lawn first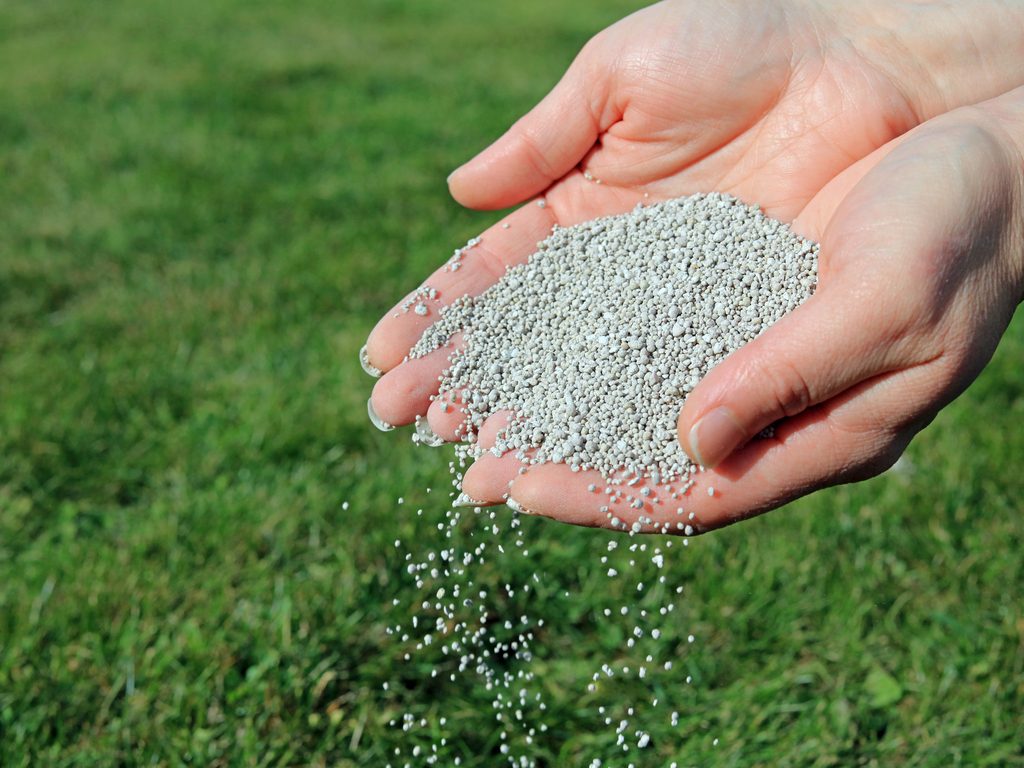 Before beginning weed treatments, you want to first fertilise your lawn.
This will achieve two different desired results. First, it will increase the success rate of weed killers by a large degree.
Second, it promotes the health and vigour of your turf allowing it to naturally outcompete weeds on its own.
Fertilise the lawn 3 to 7 days before beginning weed treatments.
An effective fertiliser can be found at the myhomeTURF online shop.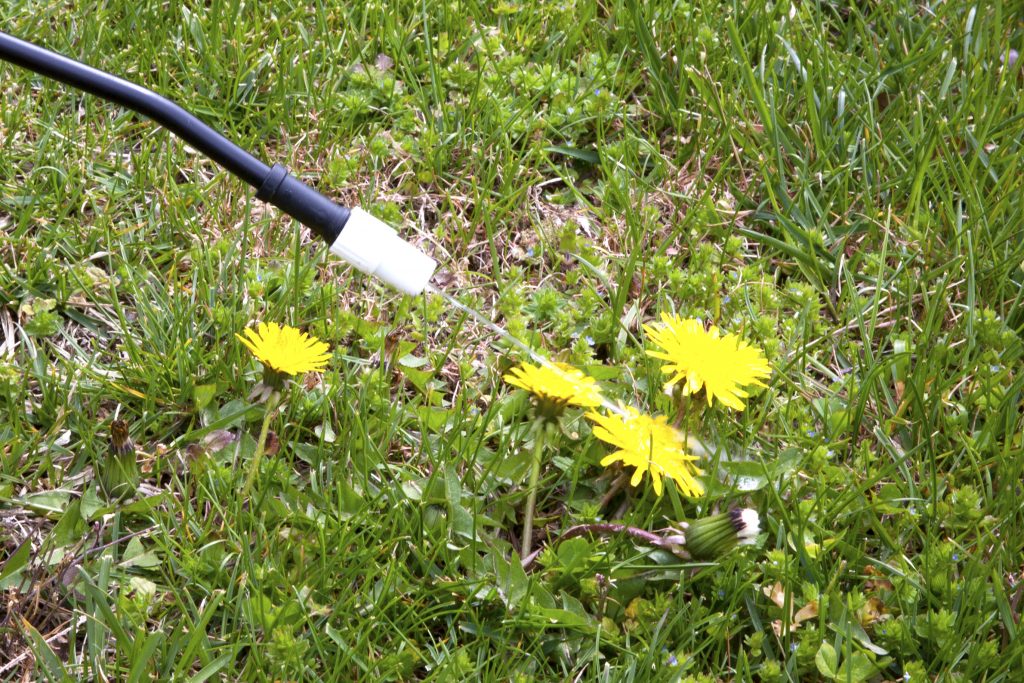 2. Kill majority of weeds first
The biggest family of weeds is called Broadleaf weeds.
The term 'Broadleaf Weeds' refers to characteristics which many weed types have in common. Many different weeds can fall into this category such as Bindii, Clover, Catsear, Dandelion and various others.
Because so many weed types fall into the category of Broadleaf weeds, these are the weeds we will first target with a Broadleaf Weed Killer designed for safe use on Buffalo grass.
An ideal Broadleaf Weed Killer is Indigo Duke 100WG 100gm , a post-emergent liquid herbicide for the control of certain broadleaf weeds (such as Bindii, Black Thistle, Catsear, Cotula, Cudweed, Guildford Grass, Medic, Mouse Ear Chickweed, Oxalis, White Clover and False Onion Weeds). Duke is safe for use on Buffalo grasses as well as Kikuyu and Couch. It can not be used on Zoysia grasses.
Indigo Duke can be applied using a spray kit, but be sure to read the label prior to application.
3. Second application of a Broadleaf Herbicide
Within 2 to 3 weeks, we'll begin to see our weeds dying off. However, a closer look at the turf will reveal some younger weeds emerging, and some weed types that were sprayed – not dying. This is normal. Broadleaf weeds such as Oxalis can require 3 to 4 treatments to control.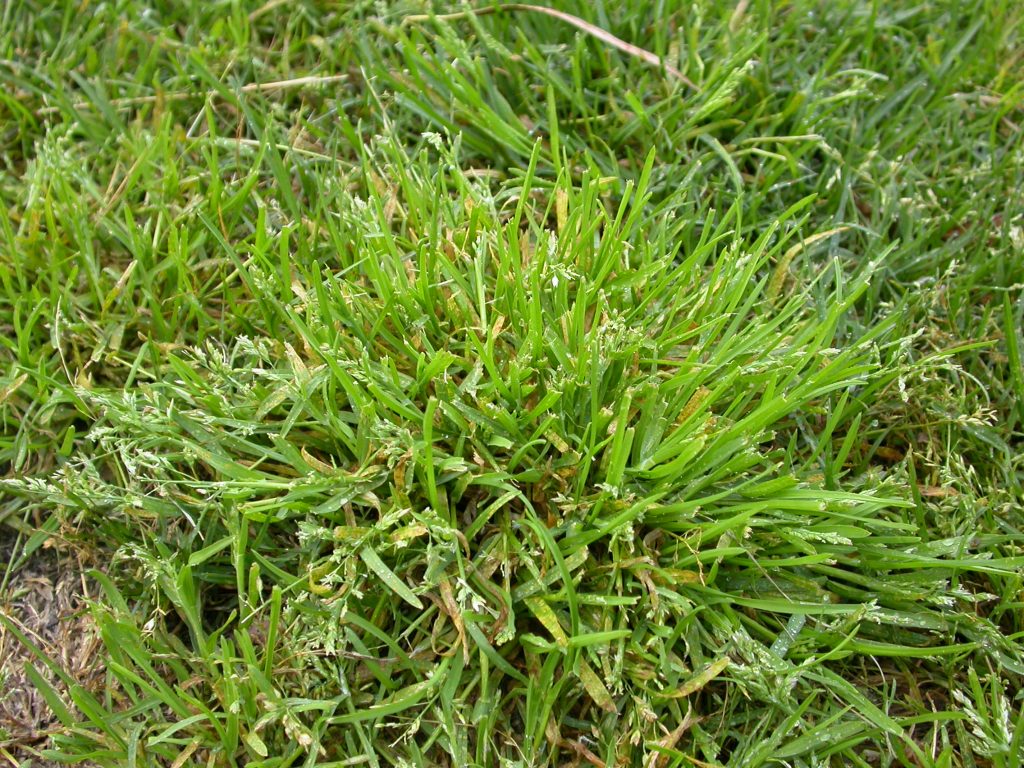 We want to apply a second application of Buffalo-safe herbicide 2 to 3 weeks after the first. This will give a double hit for those harder-to-kill weeds, such as Wintergrass, which improves the chances of killing them, plus it will also kill off, very quickly, those younger weeds.
Again, Indigo Duke 100WG 100gm  liquid herbicide is suitable for controlling Wintergrass weeds.
More difficult weeds
When you have the majority of weeds under control, it's time to tackle some of the more difficult weed types which may require specialist sprays or other treatments.
Weeds such as Nutgrass can now be treated, being very careful to allow the lawn to rest and recover between different weed treatments.
A herbicide that combats the toughest of weeds, such as Nutgrass, Indigo Halo-Force 750WG 25gm is a dry flowable granule herbicide that disperses in water and can be used for selective post-emergence control of Nutgrass, it is also safe to use on Buffalo grasses.
Indigo Halo-Force can be applied using a spray kit, but be sure to read the label prior to application.