High shade tolerance
Very high drought tolerance
Very low maintenance
High wear tolerance
Attractive dark green colour
Fine leaf making it soft to touch and underfoot
Augusta Zoysia lawn has just arrived and has quickly become one of the most premium adaptable solid performing lawns on the market offering exceptional drought and shade tolerance. This user-friendly, deep green coloured Augusta grass creates a compact smart looking lawn that suits any environment – from residential, parklands and sporting fields.
Augusta is also recognised for its high shade tolerance and is ideal for those wanting a low  maintenance lawn that requires less mowing, fertilising and watering. Fine-bladed with vertical leaf posture, Augusta offers busy families a lawn that is soft to the touch and under foot.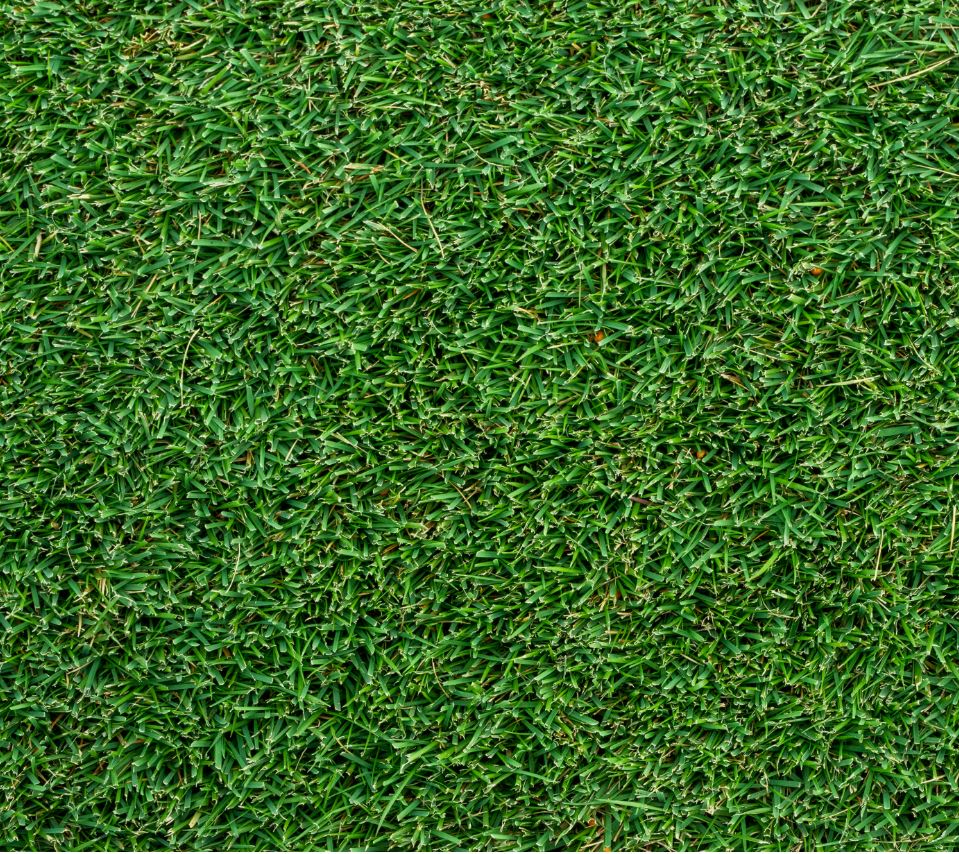 Thanks to a vigorous root system Augusta's dense re-growth patterns make it an ideal choice for active households with large pets.
Augusta's deep root system also means it is an efficient water user and exceptionally suitable for drought prone regions and an ideal choice for areas with low rainfall or council water restrictions.
Augusta also prides itself on having higher disease and insect resistance compared to many other warm season grasses.  Strong regrowth patterns mean Augusta can resist weeds.
For the best establishment, Augusta turf should be laid on sandy soil.
High shade tolerance
A vigorous root system means Augusta lawn performs well in full sun to partial shade.
When growing under park-like trees, Augusta has the unique habit of growing entirely under the trees canopy and up to the trunk.
Augusta's growth habit limits the usually seen competition between grass roots and tree feeder roots.
Very high drought tolerance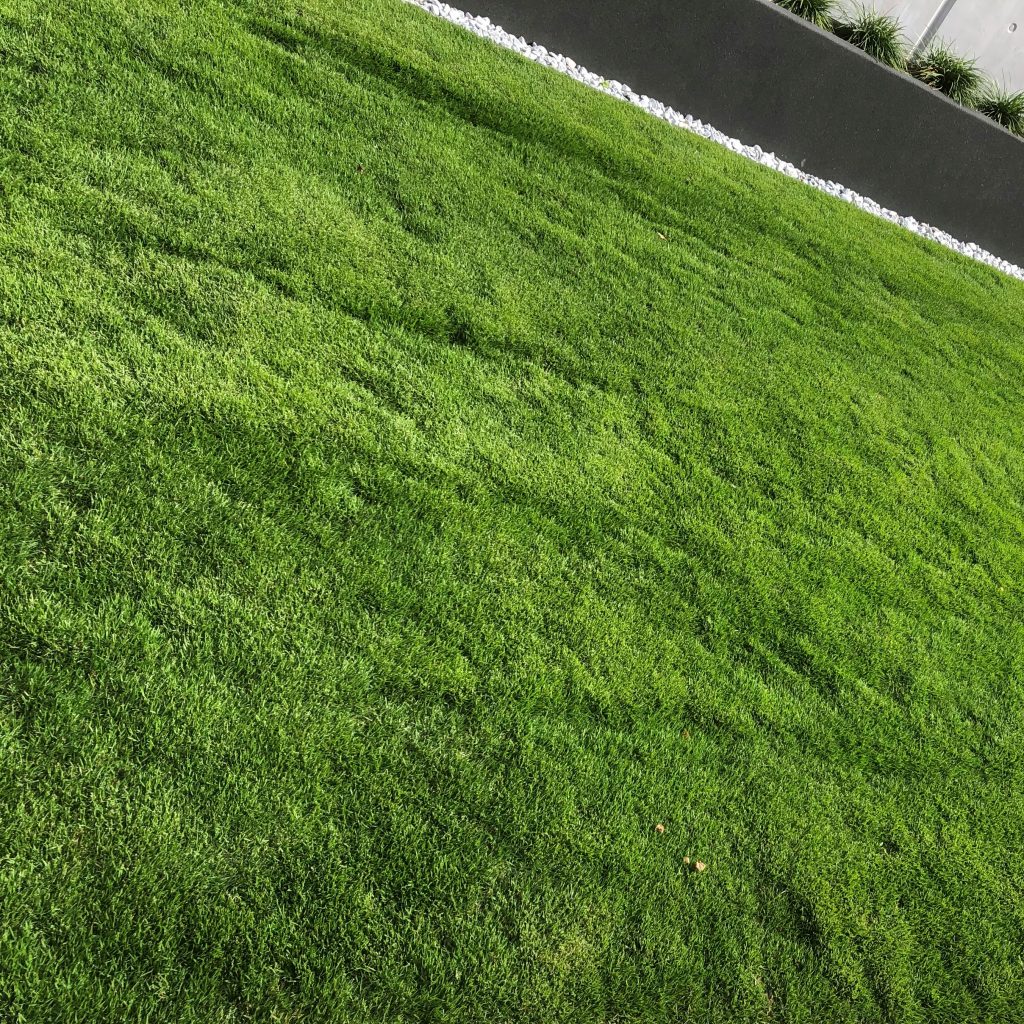 Augusta survives drought conditions by going dormant (leaves roll-up).
It is thanks to an extensive deep-rooted system that Augusta copes extremely well under drought stress. Once normal rainfall returns Augusta is quick to green-up.
Very low maintenance
When left to its own devices, Augusta saves on long term mowing, dethatching, fertilising, pesticides and herbicides.
High wear tolerance
Augusta grass tolerates typical yard traffic such as dog and family use, plus it's used on high-impact areas such as golf courses and has been used in large venues for entertainment and picnics.
For any damage that is sustained, Augusta Zoysia recovers and grows back very quickly to fill in the bare spots.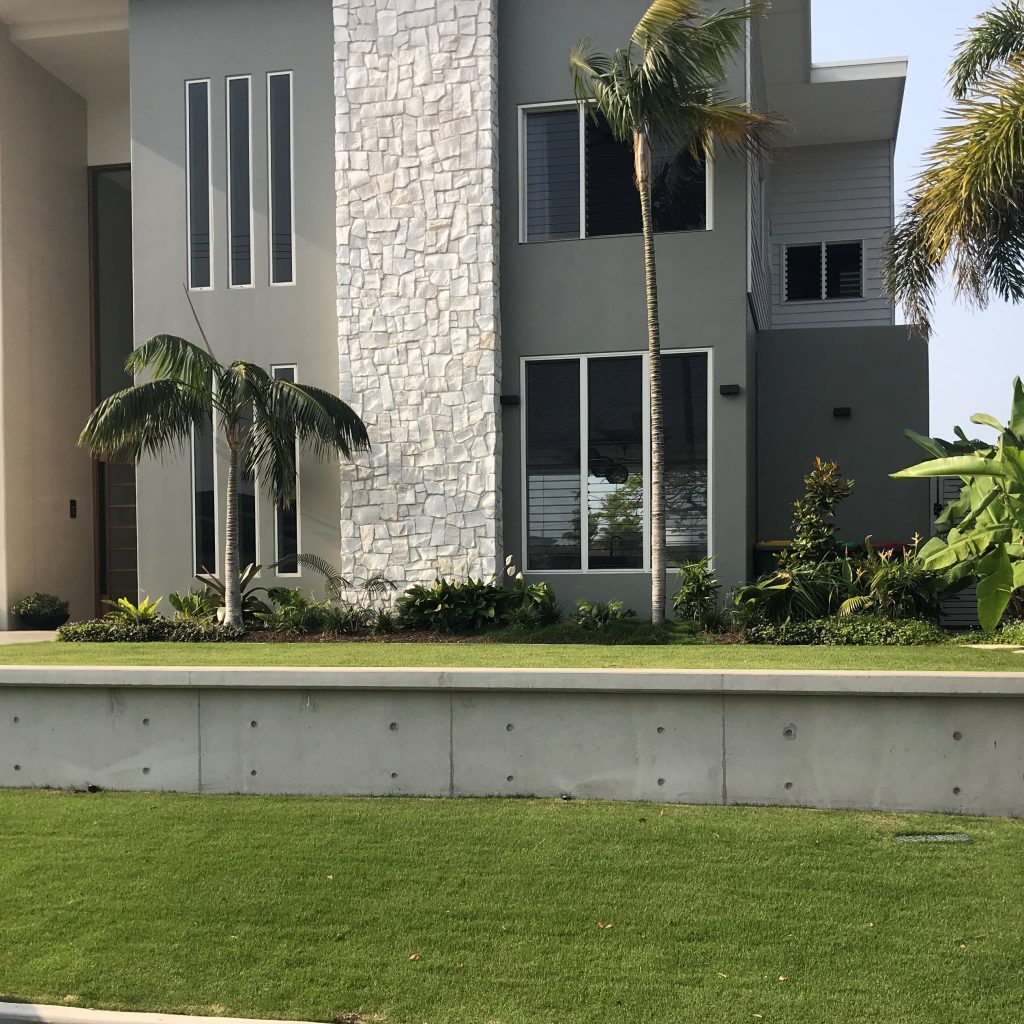 Best planting time
We are excited to have recently released Augusta Zoysia.
Currently, this exciting variety can be delivered to Brisbane, Gold Coast and South East Queensland.
It is also now available for Sydney deliveries.
Augusta turf can be laid in South East Queensland and Sydney any time of the year.
If you are located in other areas and are sold on virtues of a Zoysia grass, we can recommend Empire Zoysia or Nara Native Zoysia.