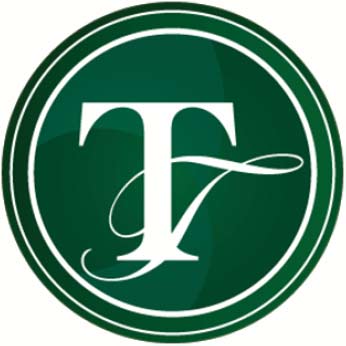 Tinamba Turf is a family owned and operated business based in Gleneagle. The 800 acre farm services South East QLD's residential and commercial market.
The company owns and operates a fleet of nine trucks, delivering to Brisbane and Gold Coast twice daily.
Tinamba Turf realises that a new lawn is a big investment and prides itself on helping customers rest easy, knowing they made the right choice.