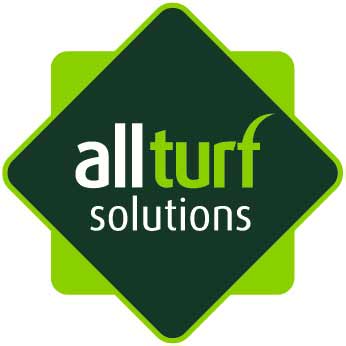 All Turf Solutions is a family business formed by Duncan and Anne Swinton in 2001. After a lifetime working in the sports turf industry with green keeping and turf management, the pair set up the turf farm and contracting business at Tamborine, QLD. They provide instant turf solutions to residential and commercial customers across South East QLD.
The Swinton family is dedicated to offering customers expert advice and helping them select the right turf variety for their situation. The team prides itself on providing excellent service and focuses on putting customers' needs first.
All stock is vigorously "lab tested" by Leo, the family's Labrador x Great Dane. Leo works in quality assurance – he spends hours testing the turf to make sure it's pet friendly and soft enough to sleep on.
The All Turf Solution team's knowledge is second to none and, coupled with the 'can-do' attitude that comes with running your own business, means the best possible outcome for all customers. Come on down to the farm and meet the crew, tails and all!