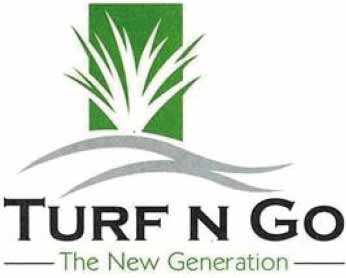 Turf N Go is a specialist in Sapphire soft leaf buffalo. As a premier turf supplier, Turf N Go focuses on product quality and great customer service.
The expert team at Turf N Go, a Turf Australia member, is able to supply and lay turf for residential or commercial applications, be it a courtyard or a sporting complex.
Turf N Go's professional turf installers are detailed orientated and can handle any job from 10 sqm to 10,000 sqm per day.