Bushranger Power Equipment
Whether you're a proud homeowner or a professional user, Bushranger Power Equipment has the right product to cater to your gardening and landscaping needs.
Bushranger is an Australian owned and operated business that provides quality, commercial grade products to the Australian consumer market – whether you are a professional or savvy pro-sumer. Bushranger are proud of their products and ensure their retailers provide great service and support, so you have peace of mind with your purchase and years of reliable and dependable use.
Bushranger has products for every task at hand, their units have been rigorously tested right here in Australia! This ensures that Bushranger's products are suitable to take on the toughest of Australian conditions.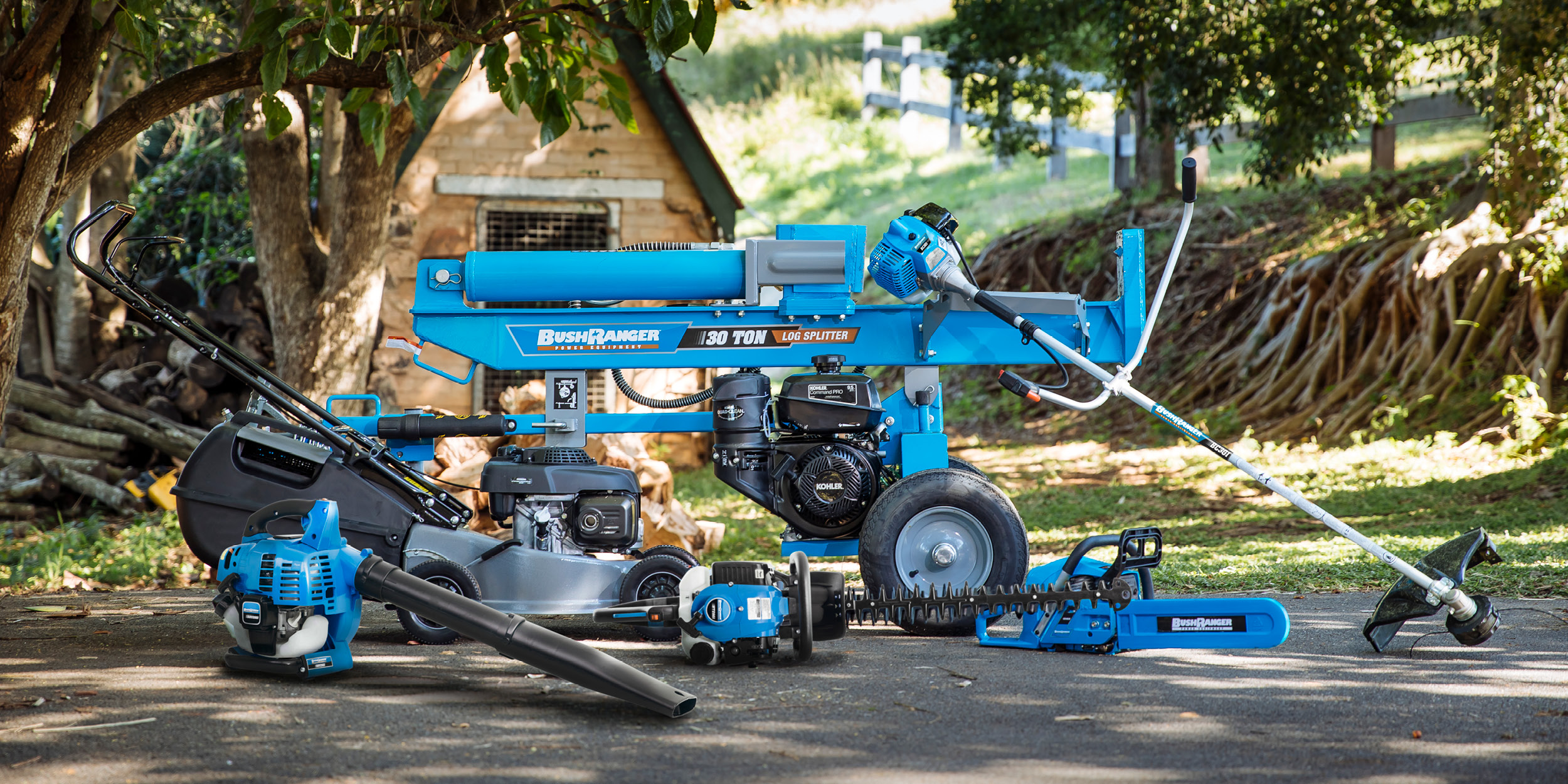 Contact Us
Find your closest Retailer