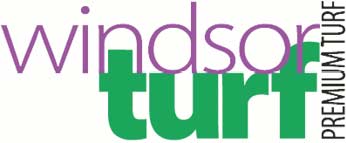 Windsor Turf is the largest turf and lawn farm in North-Western Sydney, and one of the largest in Australia. With 103ha spread beside the Hawkesbury River at historic Windsor, the company has been helping Australian families and businesses improve the quality of their lifestyles and investments for over 35 years.
As a major licensed producer, Windsor Turf is able to provide its customers with the best lawn and turf solutions available on the market today. The company produces of a wide range of lawn grasses to suit and every home, landscaping and sporting requirement.
Windsor Turf's expert horticultural, green-keeping and landscaping staff have decades of experience in providing premium turf production, installation and maintenance.