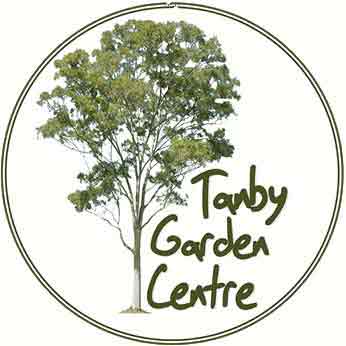 Tanby Garden Centre is the home of Tanby Turf, the oldest established turf farm in Central QLD – established in 1989. The company's success is the result of sustainable farming and customer satisfaction.
Tanby Turf aims to supply beautiful, easy to maintain lawns that thrive in the local climate, with low fertiliser requirements, low mowing and low water use. They're lawns that that are good for the CQ lifestyle and good for the environment.
Tanby Turf supplies high quality turf to local homeowners, professional landscapers and builders in Rockhampton and on the Capricorn Coast.